The following applications are available for completion by students in a variety of our programs. Please review the documents carefully.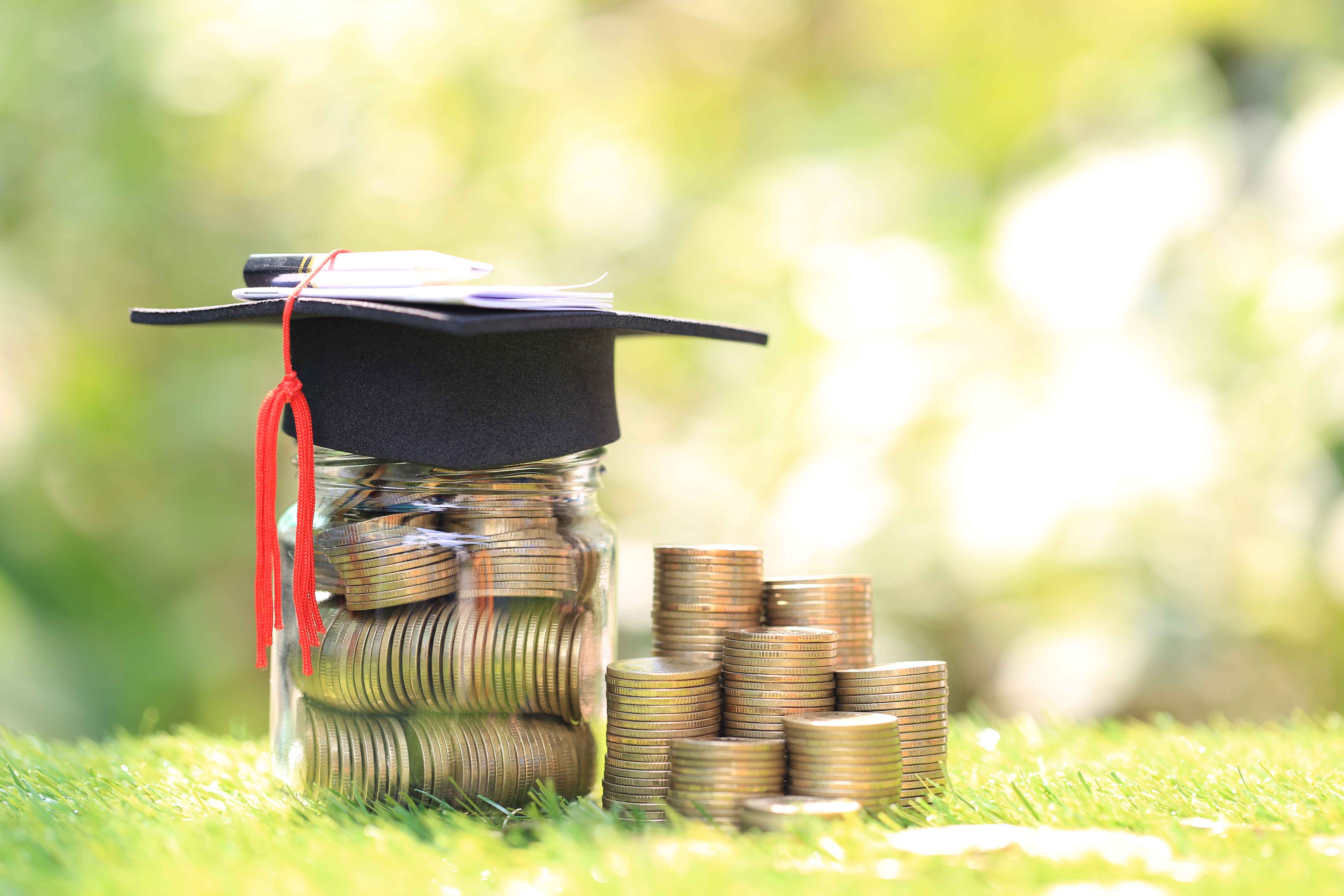 Submission Details:
Deadline for submission: Wednesday May 24, 2023 (3:30 p.m.)
By e-mail: tgeulen@sd43.bc.ca
In person: Montgomery Centre, 380 Montgomery Street, Coquitlam, B.C.
Hard copies of applications can be picked up at Montgomery Centre, Millside Centre or CLOC.

Applications (click on links for forms):
1. District/Authority Award Application

2. CTA Awards Application

Cam McKenzie Award ($500) - Criteria: Citizenship, service, leadership

Merit Award ($500) - Criteria: High degree of achievement

CTA Student Assistance Bursary ( 4 x $300) - Criteria: demonstrated financial need to assist with post-secondary education


3. CCE Bursary Application

If you have any questions, please contact Tina Geulen at tgeulen@sd43.bc.ca

4. Roy Krutow Scholarship Application

Awarded to the son or daughter of a teacher employed by School District No. 43 or to the son or daughter of a deceased or retired teacher employed in School District No. 43 at the time of death or retirement.

5. Alison Whitmore Memorial Bursary

Awarded to a student taking CE courses in Foundations 7, LINC 7&8, CLC and High School Courses in current school year.