The following applications are available for completion by students in a variety of our programs. Please review the documents carefully.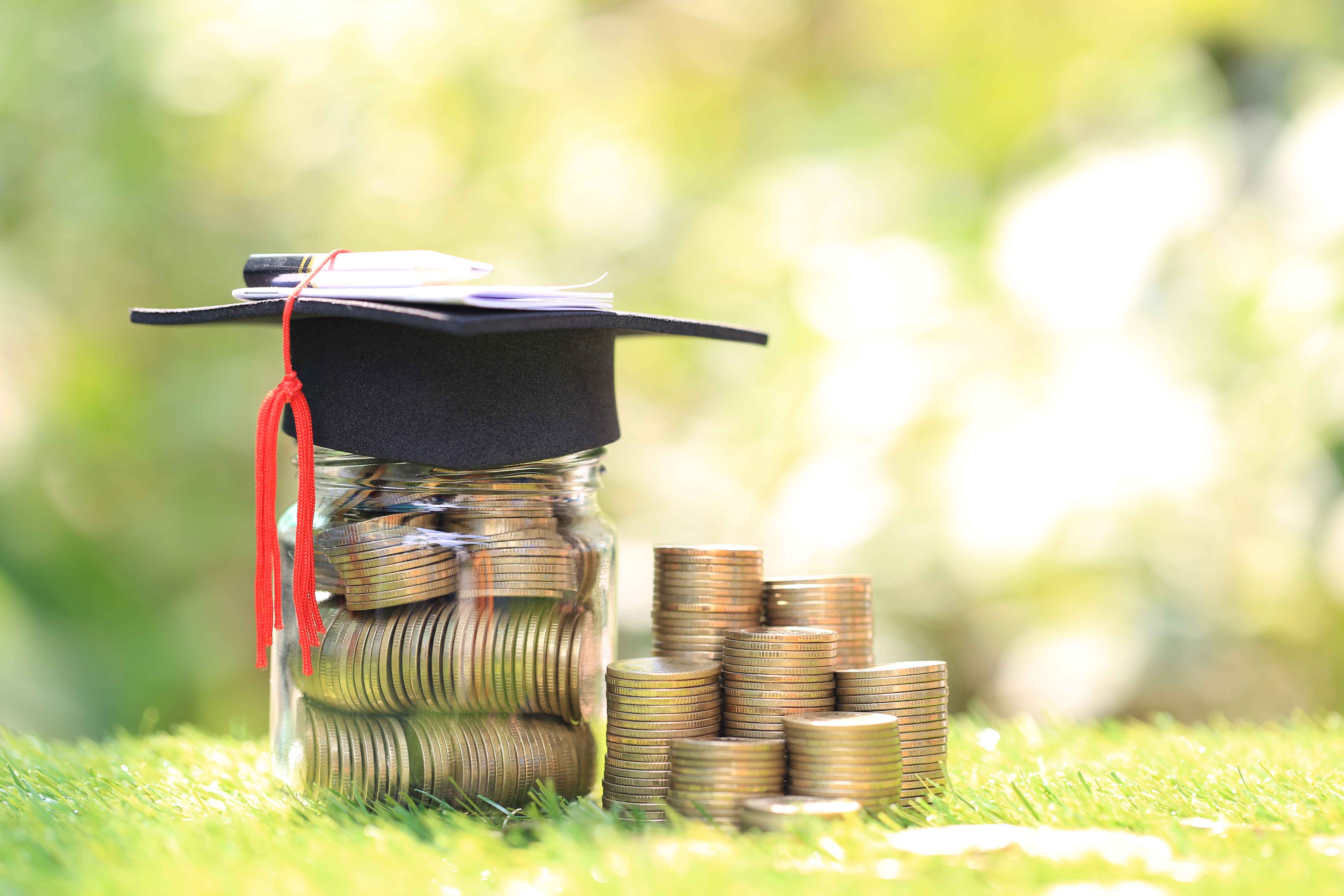 Submission Details:
Deadline for submission: May 10, 2019 (3:30 p.m.)
By e-mail:
jbiddlecombe@sd43.bc.ca
In person:
Montgomery Centre, 380 Montgomery Street, Coquitlam, B.C.
Hard copies of applications can be picked up at
Montgomery Centre
,
Millside Centre
or
CLOC
.
Applications:
Dogwood District Award Application
CTA Awards Application
Community Service - Cam Mackenzie Application
CCE Bursary Application
If you have any questions, please contact Juley at
jbiddlecombe@sd43.bc.ca